Back to blog
Instagram Account Takeover – By The Numbers
Over the past few months, Our Cyber Security experts have handled 10,000 identity theft cases of Instagram accounts. We handled most of these cases manually, chatting to victims of ID theft in the Cyrus app, in order to better understand the causes of these cyber attacks, with the purpose of automating the restoration account process and building a cyber defense feature to provide the best possible protection for Instagram accounts.
Today we are proud to launch the Cyrus Instagram Account protection product and service, which we are proud to say is the best and most comprehensive account protection technology out there.
Over 60% of incidents will unfortunately not be restored and the account will be gone forever.
99% of cases handled had no 2fa activated on their Instagram account.
On average it took 10-14 days to restore the breached account
20% of accounts lost access and will likely not be returned to their original owner and will be kept in the hands of the hacker.
10% of people experienced additional hacks on other accounts (like an email or Facebook Account), and fraud on their credit accounts
1 in 2 hacked accounts, we identified additional hack attempts on friends and family members, mostly by attempting to message them on Instagram DM.
What we learned from handling incidents
2FA is the most important thing to do to prevent it. 
An IG hacked account is the least of your concerns, the most important and immediate thing to do is make sure your email / banking accounts / credit are not next to be hacked. 
There is Lack of visibility by the Instagram support team, especially in setting expectations and providing details on how long the restoration process may take, this is a major cause for unnecessary stress and anxiety for people. 
It is important to try to figure out why your account was hacked, in order to prevent the attack from spreading to your other accounts. Start by checking for your exposed data on the Dark Web.
Cyrus account restoration guide
What can you do to make sure your IG account is safe
Activate 2FA – This is by far the most important safety measure to make sure you don't get hacked.
Never share verification 6 digit codes with anyone, if anyone asks your for it, it's a hacker. 
Monitor your exposed data and never ever use passwords or info which is exposed on the Dark Web. If you find an exposed password, make sure to never use it. 
Backup your photos – in case your account is hacked, there is a big chance that you will not be able to restore your account and your photos, posts, and videos. Make sure to back
Signup to Cyrus today and activate Instagram Account Protection.
Have questions? Our Cybersecurity experts are available on chat in the Cyrus app.
Protect your IG Account
2M Instagram accounts are hacked every month.
With Cyrus you can activate 24/7 account protection for your IG.
Try Cyrus for a free month 👇👇
Download Cyrus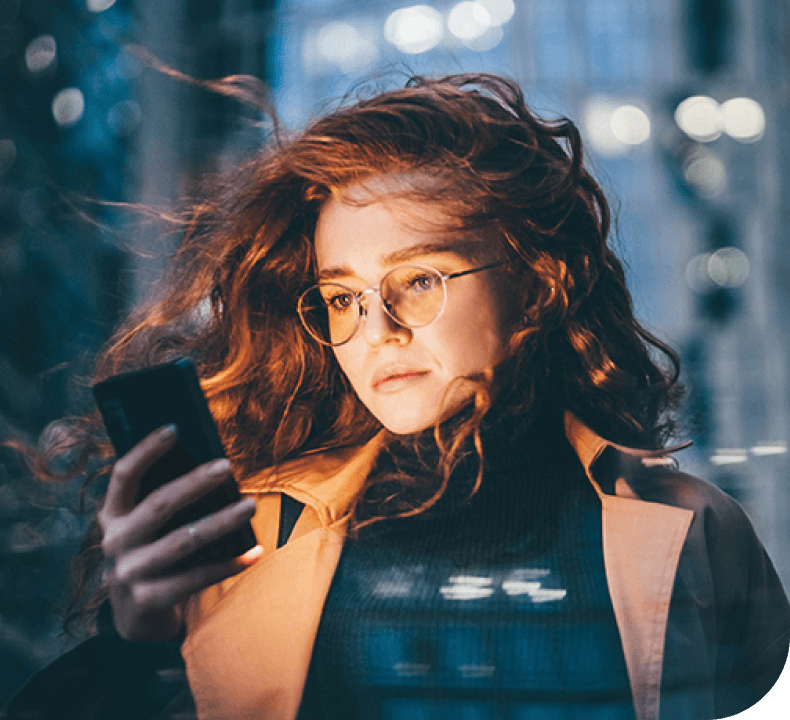 Take Control of Your Personal Cybersecurity